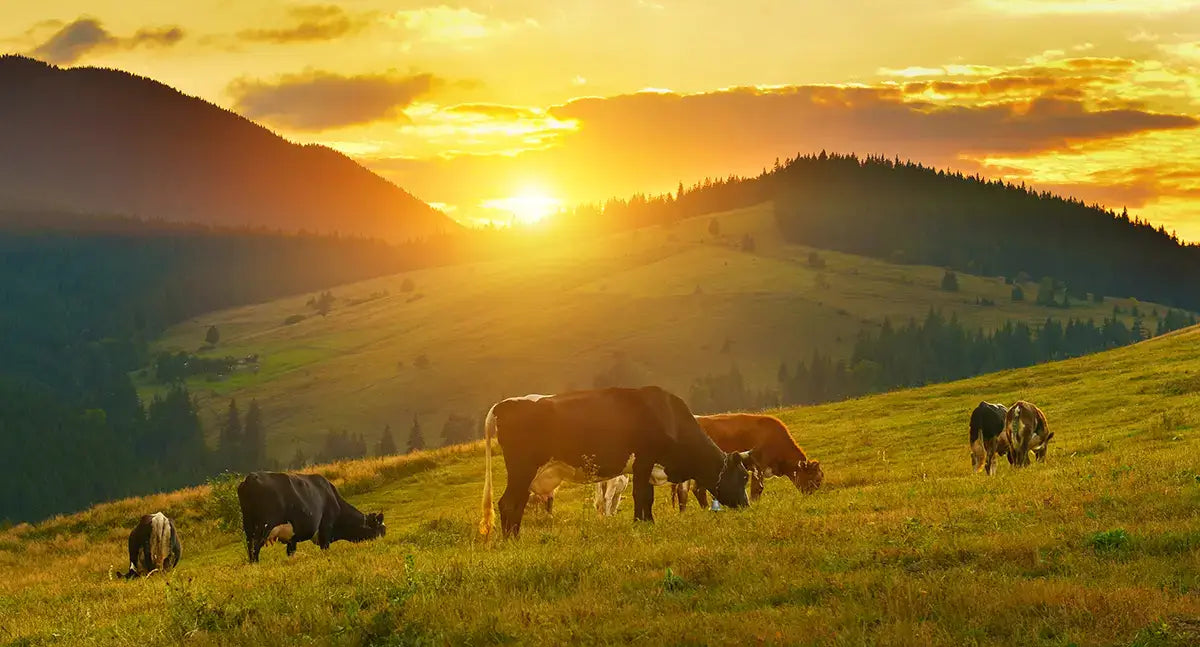 Healthy & Natural
We believe that the foundation of our human to canine relationship is built on respect and trust. Thus, we only offer all-natural products for our four-legged family members. Our chews are made using the highest quality, locally sourced ingredients. Yellow Yak is 100% USA made in Washington State.
Beautiful

Yellow Yak is a brand that is synonymous to natural, organic, and healthy for dogs.

Bold

An innovator in the dog chew & treat industry, Yellow Yak is committed to honoring and integrating time-tested traditions and creative innovations.

Cheese

100% natural & long-lasting made with a healthy source of proteins, vitamins, and minerals.