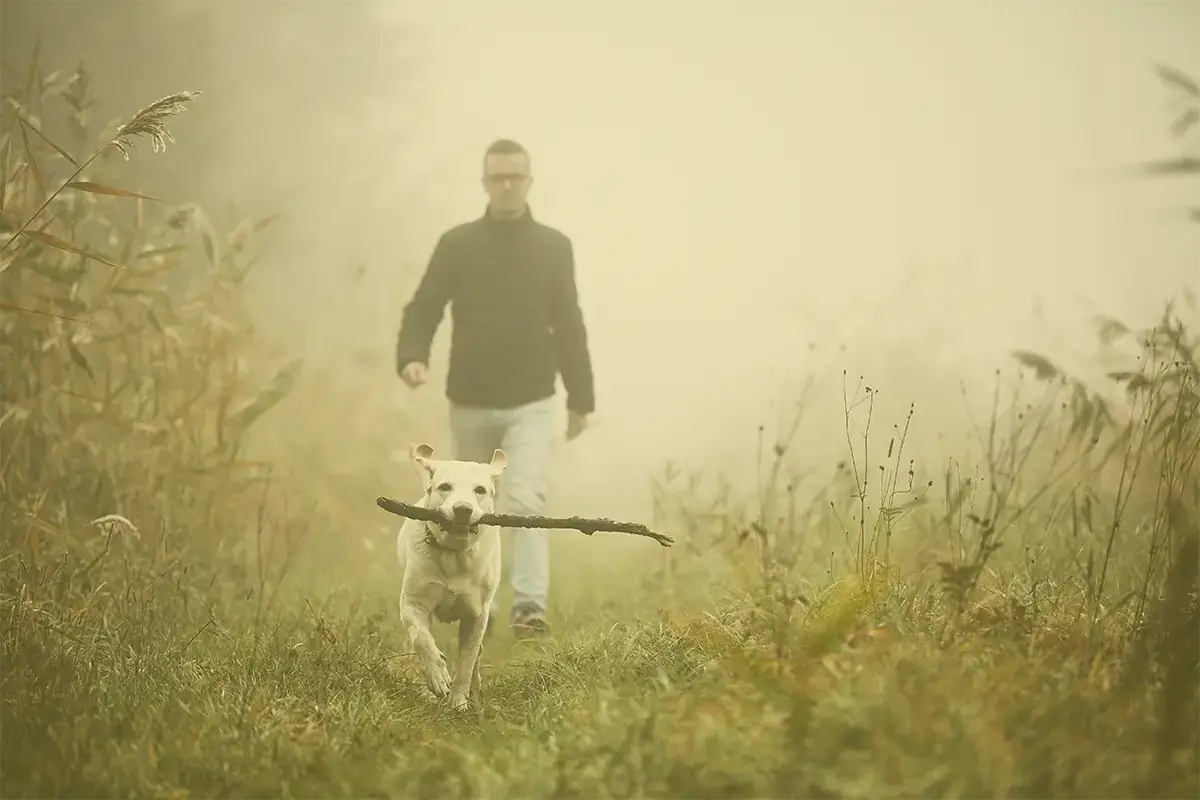 Our Commitment
The journey in our commitment to innovating the dog chew industry while honoring and integrating time-tested traditions starts in Central Washington. Yellow Yak partners directly with 3rd generation family-owned dairy farm. We grow 100% of our feed and only use the milk from our cows. This process ensures that we can guarantee our milk is fresh, pure, and 100% USA Made.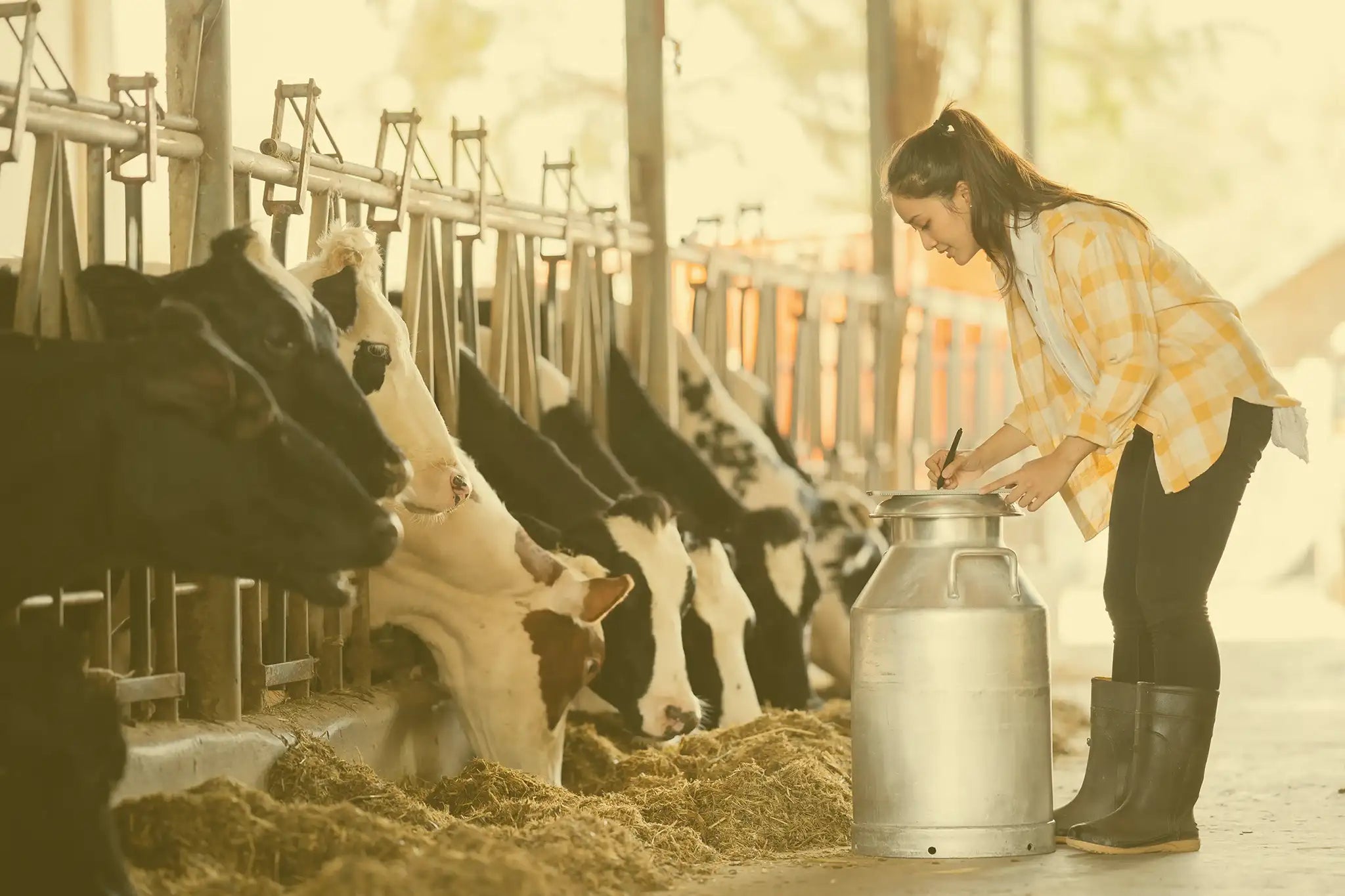 Traditional Authenticity
Adhering to the Nepali heritage of our product's roots, we invited farmers from Nepal to instruct our farmers about the ancient recipe and process of creating the traditional Nepalese chew from the Himalayas.
USA Made – Traditional Authenticity.
Together, we produce more than 7000 gallons of milk per day. 48 hours later, this milk is fully converted to cheese and this harvest will yield over 6000 lbs of cheese as it begins its drying process to becoming your dog's favorite long-lasting treat.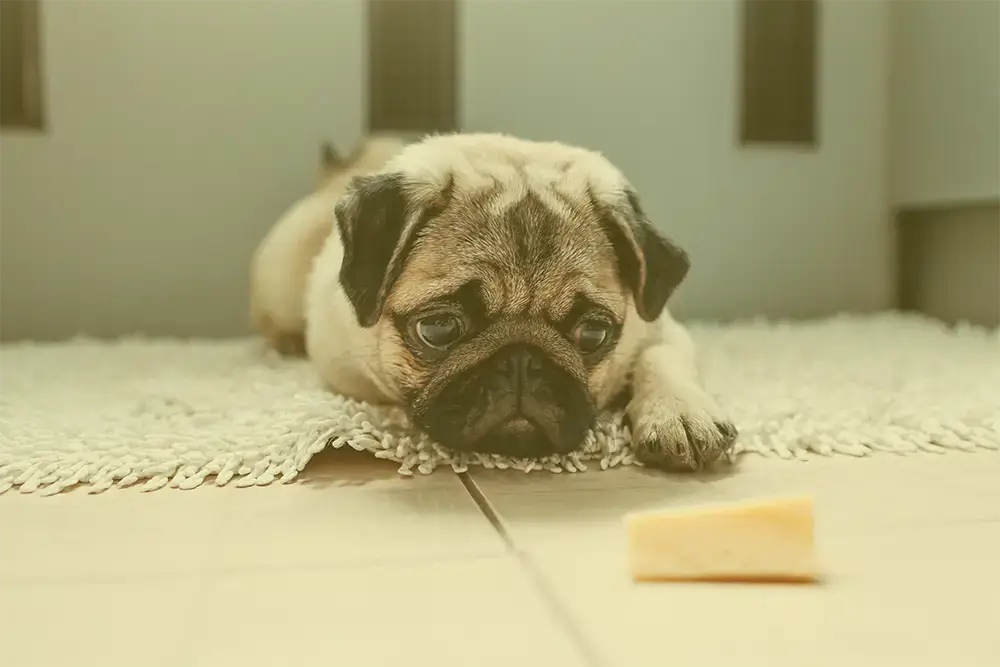 A Healthy Alternative
Our proximity to the Central Washington farm allows us to own every step of the quality process from Seed to Feed to Bold. Beautiful. Cheese.™
Yellow Yak's core beliefs are built on the fundamentals of Respect and Trust. Thus, we only offer the highest quality dog chews; made from locally sourced ingredients. Our certifications are a testament to these values, fulfilling our
responsibility of providing a USA Made chew with traditional Nepali authenticity.
All natural, long lasting, hard smoked cheese chew for your super chewer
Unique & Delicious Chew

We have specially formulated our cheese dog treats and chews to be lactose free, while keeping all the goodness that milk has to offer.

Quality Chews & Treats

Our chews are made using the highest quality and locally sourced ingredients. Not only are they 100% natural they are long lasting.

Ideal For All Sizes & Ages

Yellow Yak hard cheese chews come in five sizes catering to all breeds: mini, medium, macho, macro, and mixed.
What People Are Saying
"My pup loves these and I love them for her. I'm a reformed rawhide user after doing some research. These are only 3 ingredients! Salt, cheese, lime juice and my dog loves them!" -Josee
"My dog (4 year old rat terrier) has always been a vicious chewer. These are the only bones that I have found to be good for him, he loves them and they last longer than a day!!" -Sylvia
"One of my dogs absolutely loves anything from the Yaky chew company. I love that they're made of real and edible ingredients and come in so many flavors and varieties." -Jill
"If I could give it more stars I would. My dogs will fight over the last stick and then sit by the microwave to wait on the puff! They are a great chew stick and I recommend them to everyone I can they're a great bone to give your pet!" -Jessica
"Seriously the BEST TREATS EVER!! my girl walks around with it for ever before hiding it in the couch for a few days 10/10 return customers" -Kelsey